Empowering the hospitality industry to
reduce environmental impact through renewable,
compostable packaging solutions.
Packaging
with principles.
Our packaging is made from renewable resources, keeping oil in the ground and waste out of landfills. Join our efforts towards a more responsible circular future.
Trusted by innovative businesses – big and small.
Over the past decade, we have worked for some of NZ's best businesses.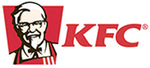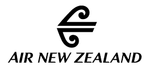 Make big changes with small packages.
Good news, we've made things easy for you - sustainable food packaging that is affordable.
Make your customers proud.
Join thousands of New Zealand businesses currently
using Ecoware compostable packaging.