A True Global Leader.
We design innovative plant-based foodservice packaging for the world. Our low carbon, certified compostable food packaging is designed and developed to give environmental, social and economic factors equal consideration.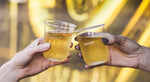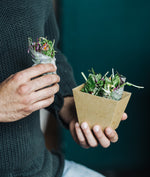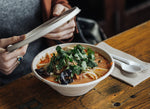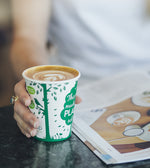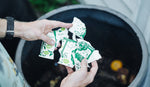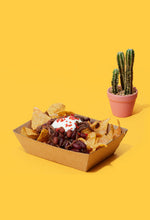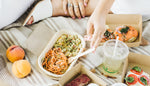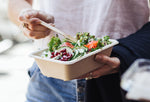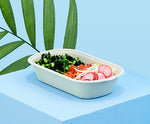 We service the world.
With a robust and trusted supply chain that ensures an exceptional, high-quality product, we can service the world.
Become a distributor
What are the benefits of being a global distributor partner?
Specialising in innovation, Ecoware is a trusted world-leading brand. We provide a full range of premium food service ware ready for distribution.
Made from plants, not oil
The majority of Ecoware products are made entirely from plant material.
Paper from managed plantations
We prefer to use paper from responsibly managed plantations.
Non-toxic inks
Our inks are either soy or water-based and are non-toxic.
Made from renewable resources
Most of our raw materials are produced by nature - we prioritise renewable resources.
Commercially compostable
Ecoware products have been certified or trialled for commercial and/or home composting.
Sustainable
Our products provide a sustainable alternative to traditional plastic food packaging.
We are the original innovators
Ecoware has devoted the last 10 years to developing market-leading sustainable food packaging, so you can serve your customers with the best.
Make your customers proud.
Join thousands of New Zealand businesses currently
using Ecoware compostable packaging.